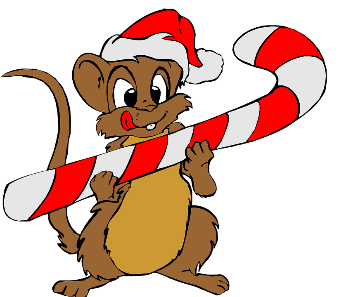 Party Time…
Leash on Life would like to thank you for your business throughout the entire year. Back, by popular demand…our customer appreciation party. Store wide sales and door prizes. Stock up for your own pets and help fill the donation boxes for our local shelters. We will have drinks and hors d'oeuvres for you. This can be a busy time and we ask that you leave your four-legged friends home. Plus, you would not want them to see their surprises early! Please join us:
North Liberty…Thursday December 6th, 4pm – 8pm
Iowa City…Sunday December 9th, noon – 4pm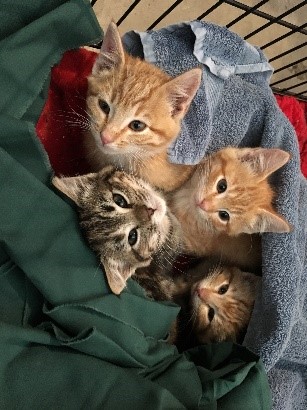 It Takes a Village…
We hope you had a relaxing and safe Thanksgiving. We are thankful throughout the year for our loyal customers. Your support allows us to carry out our goal of providing healthy products for your pets and reinvest in our community. Working together we make this a great place to be a pet and a pet parent. We were reminded of this when we recently found a crew of kittens on our front porch. With great confidence we took them to the Iowa City Animal Care and Adoption Center, knowing they would receive great care and find wonderful homes.
The Iowa City area is fortunate to have several local businesses and veterinarians dedicated to happy healthy pets. If you are unfamiliar with any of these fine businesses, check them out or give us a call.
Training… Spot & Co and Best Friends Dog Academy
While you are away… Pooch Palace, Pet Sitters and Two Sisters Kennel

Save the Dates...
Share the joys of the season with volunteers and animals at area adoptions centers. Enjoy refreshments as you interact with wonderful animals.
PAWS & More Animal Shelter - Holiday Open house
Saturday, December 1st from noon to 4 PM
1004 ½ West Madison Street, Washington, Iowa
Iowa City Animal Care & Adoption Center -
Holiday with the Hounds
Saturday December 15th 10 am – 2 pm
3910 Napoleon Lane, Iowa City
Johnson County Humane Society, Gift Wrapping at Leash on Life
Saturday December 15th in North Liberty
Sunday December 16th, Iowa City
Last Hope Animal Rescue – Cat Adoption open house
Sundays in December 11 am – 2 pm
1823 16th Ave SW, Cedar Rapids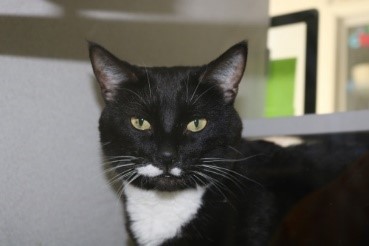 Adoptable Cat of the Month, Fish….
Fish is a gorgeous 3-6 year old gal. Fish is available through the Iowa City Adoption Center. Call (319) 356-5295 or visit www.icanimalcenter.org to learn more about all the animals at the Center.