November 2017
Holiday travel with family is fast approaching. Family travels can mean the pups Sadie and Sammy are coming along, too. How do you keep you and your pets both s
afe and fashionable…find out at our 1st Kurgo Expo and sales event. We will trick out our Leash on Life delivery vehicle with all things Kurgo travel. You will see seat covers, booster seats, tipless water bowls, crash tested dog harnesses and more. The best part, everything will be on sale!
                 Join us at either, or both stores…
Saturday November 11st in North Liberty 10am-2pm or
Sunday November 12th in Iowa City noon-4pm.
Winter walks and travel mean Kurgo Loft coats are a necessity. Now you and your pooch can enjoy the same coziness. Get a Kurgo loft coat for your dog and you can get a matching Loft vest for yourself (while supplies last). Or, attend our event (no purchase needed) and enter to win a vest for yourself. Why Kurgo? They make quality products and check out their staff web site page, it will make you smile.
Smile for the Birdy…
Thin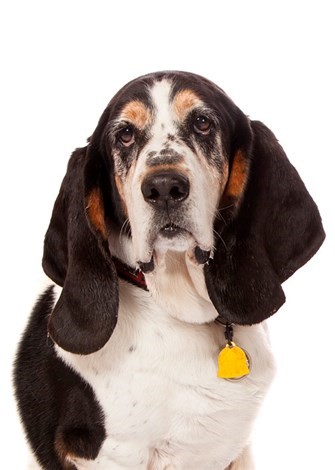 king of a holiday photo of the family pet for you or someone on your list? Give us a call to set up an appointment with Laurie Haag for a photo session. November will be the last session before Christmas. Sorry to say, Santa will not be here this year for photos with your pet. We will do a photo fundraiser for the IC shelter in the spring. Don't forget we also have gift certificates that can be used for photography sessions anytime during the year.
Laurie's Dogs of Iowa City calendars will soon be available as well as holiday cards.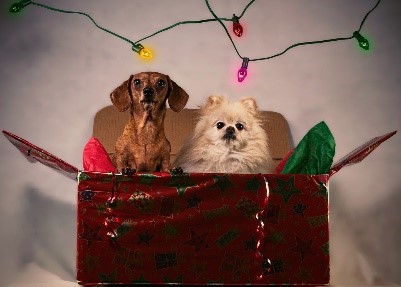 Party Time! Save the Date…
Back by popular demand is our evening customer appreciation sale and fill the animal shelter donation box sale. This year, you can come twice! We will celebrate Thursday December 7th in our North Liberty store 5pm-8pm.  Our Iowa City store sale will be Sunday December 10th noon-4pm.
Adoptable Cat of the Month, Irene…
Irene is a great gal between 3-6 years old looking for a home. She would prefer to be in an only cat home. Who can say 'no' to that face! If you are interested in Ire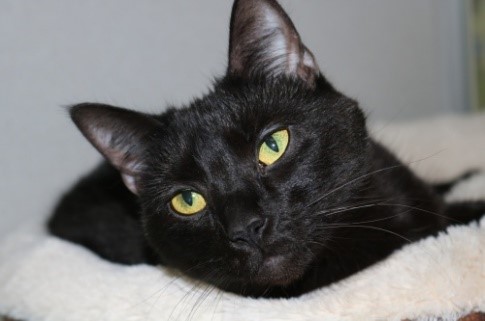 ne or would like to learn more about the animals at the Center, information is available through the Iowa City Animal Care & Adoption Center, call (319) 356-5295 or visit www.icanimalcenter.org .