Please join us: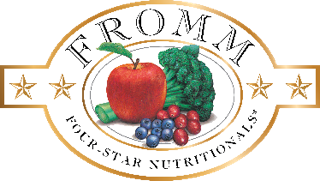 North Liberty on Friday May 18th
Iowa City on Saturday May 19th
We are throwing a party!, for those who feed Fromm, all who want to try Fromm or those who want to have fun (that covers everyone!)
Enjoy ice cream
Win prizes
Play B-ball and a quiz game
Of course GREAT deals on Fromm kibble and cans!
We will offer free small bags of food with purchase of a bag, buy one, get one on cans and treat prizes. All the food talk making you hungry? Have some ice cream on us! Want to share the love with dogs & cats in need? We are giving dollars off on a Fromm food donation to any rescue of your choice.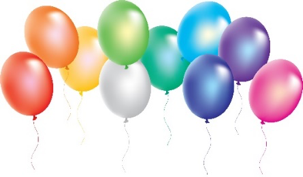 Why do we want to have a fun Fromm day?
Commitmentment to quality pet nutrition
Strict safety standards
Family owned business for 5 generations
Made in their own Wisconsin facility
Frequent buyer program
Bring your Fromm questions, staff from Fromm will be with us!
Green Grass of Home…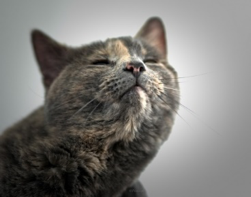 If you put a handful of fertilizer in one spot on your lawn it will turn brown from an overload of nitrogen. Excess protein in a dog's diet breaks down into nitrogen in their urine resulting in brown spots in your yard.
Fertilizing your yard will make this situation worse. Things which may help are…add water to your dog's food thus diluting their urine, train your dog to urinate in one spot then water your lawn in the area and eliminate lawn fertilizers. If you are planting grass, Bluegrass and Bermuda are most sensitive to the nitrogen, Rye grass and Fescue are more resistant to browning.
We carry 'Dog Rocks' which easily sit in your dog's water bowl. They work by removing nitrogen in the water. Pet Natural's of Vermont, Lawn Aid treats work to dilute urine.
Adoptable Cat of the Month, Peaches…
Peaches is between 3-6 years old. This gal is available through the Iowa City Adoption Center. Call (319) 356-5295 or visit www.icanimalcenter.org  to learn more about all the animals at the Center.