Holidays…
Leash on Life will be closed for Thanksgiving Nov. 28th and Friday Nov. 29th.
We will be open 10:00 AM – 4:00 PM Saturday for Small Business Saturday.
We will have specials on Fromm, Fussie Cat Zignature, Nutrisource & Nulo food. We will also have sales on collars/leashes, kennels/beds, treats, chews and much more.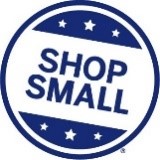 Please join us for great sale items all day Saturday November 30th.
Blast From the Past…
We have a limited number of

Bushnell's Turtle cookbooks! If you have lived in Iowa City longer than you care to admit you may remember the best sandwich, soup, or dessert in town was found at Bushnell's Turtle. It has been twenty five years since the last veggie on whole wheat or carrot cake was made. But never fear, none of those wonderful recipes were lost. As a matter of fact they have been put together in a cook book that is now available at Leash on Life.

Keep Warm and Dry…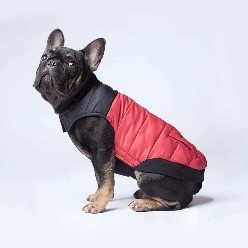 Yep, winter in Iowa is approaching. We all need to have our cold weather gear ready to go. We have new doggie coats and sweaters in stock. They are easy to put on, washable and oh so stylish. Warm sweaters, fleece coats and windbreaker jackets should be just what is needed to keep old man winter at bay. Don't forget about the tender feet. Salt on the sidewalk, snowballs stuck in paws and just the bitter cold can all be painful. Boots are a good way to protect the paws. Come in, take a look and see what you think will work best for your dog.
If you are not bringing your dog in for a "fitting" please take a few measurements. For coats measure around the neck, chest behind the front legs and then length along the back from collar to base of tail. For boots simply ask your dog to stand on a piece of paper and make a paw tracing.
Adoptable Pet of the Month, Priscilla…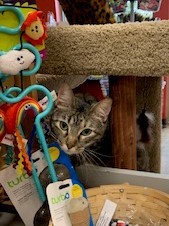 Priscilla is about 3 years old. She is currently at our North Liberty Leash on Life store. She loves people attention and is very social. Feel free to stop in and meet her, she will make someone a wonderful companion. Priscilla is available through Paws and More Animal Shelter. Call (319) 653-6713 or visit www.pawsandmorewashington.org/ to learn more about all the animals at the shelter.