Together We Did It!
A huge thank you to FROMM Family Foods and all our customers for making our goal of $5,000 toward the new-to-them PAWS & More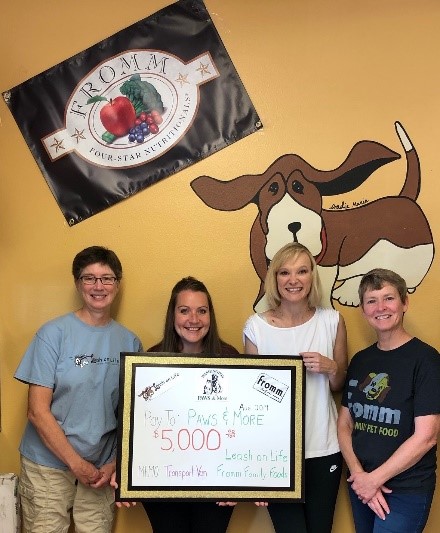 Transport Van. With Leash on Life and Fromm making donations for each and every bag or can purchased by you during our campaign, we met our goal! That is VAN-TASTIC. After accepting our check, Director Amber Talbot and Board member Terry Woods left to go van shopping.
We couldn't have done this without the generous support of Fromm Family Foods and great customers. Both of you care about the right things in life.
Doggie Cross…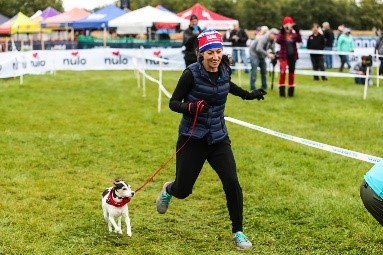 If you have never seen a cyclo-cross event, now is your chance. The Jingle Cross World Cup will be at the Johnson County Fair Grounds September 13-15th. This biking event is full out fun…riding, running and more.
In conjunction with the biking event, Doggie Cross will be sponsored by Nulo dog food. During the Doggie Cross you can run a shortened course full of obstacles with your dog. There will be a prize basket for the winner of three dog races, by size. Buy a bag of Nulo with us before September 10th and enter to win free entry tickets to the Doggie Cross. Visit Doggie Cross for full details.
Doggie Health Fair…
Friends of the Animal Center is hosting the 3rd annual Doggie Health Fair.
When: Sunday September 29th, noon-3pm

Where: Thornberry Off-leash Park on the Peninsula
Join us for this FREE community event designed to provide information on various dog health and lifestyle topics. The first 100 dogs will get a complimentary goodie bag filled with fun stuff. Leash on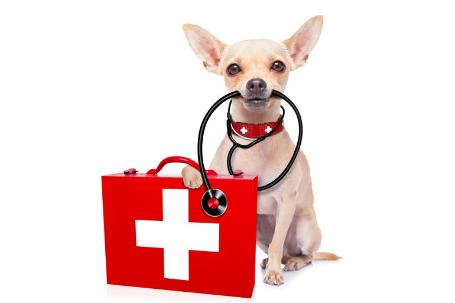 Life and other vendors will be providing helpful information about their services and answering any questions that you might have about your dog.
Adoptable Pet of the Month, Ian & Kaia…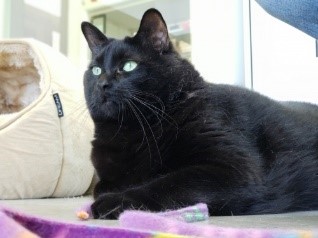 Ian & Kaia arrived at the Center overweight. Ian is about 5 years old and purrs for chin rubs. Kaia is a sweet 12 years old. She has an old eye injury which does not bother her. These two are very bonded and the Center would like them adopted together. Both are available through the Iowa City Adoption Center.

Call (319) 356-5295 or visit www.icanimalcenter.org to learn more about all the animals at the Center.